Financial Reporting, Business Finance, Accountancy and Audit Speaker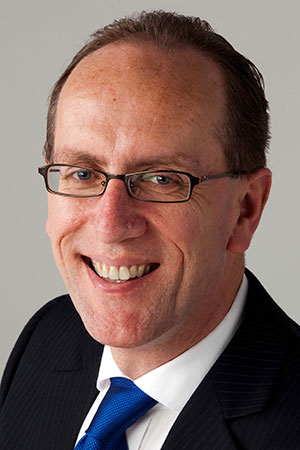 John Mccarthy
Professional Lecturer
Director of Professional Standards at Grant Thornton, Dublin, until June 2009. He was responsible for the regulatory, compliance and training areas of over 400 staff and 32 partners, in 3 locations across Ireland. John brings his extensive experience of technical and strategic matters affecting practicing accountants throughout the UK and Ireland, onto the professional lecturing circuit.
Prior to his time at Grant Thornton, John spent nine years with Chartered Accountants Ireland (CAI) as its Senior Practice Consultant. He worked with over 1,000 chartered accountancy practices on regulatory, technical and management issues. John created and authored the very popular newsletter for practitioners in Ireland called 'Practice Matters'.
John is a member of the Audit and Assurance Committee of Chartered Accountants, Ireland. He took part in an ICAEW Audit and Assurance Faculty working party which produced 'Tech 01/08 Access to Information by Successor Auditors'.