Practice Management, Professional Development, Personal Performance Development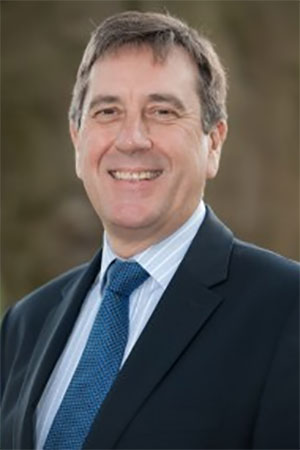 Patrick Bird
Executive coach
Patrick is an Executive coach with a difference! He works with individuals to improve personal and business performance, thereby increasing profitability, job satisfaction and individual confidence.
His unique background combines professional acting skills with senior business and financial experience in blue chip companies, underpinned by a diploma in performance coaching and a commitment to people development through interactive training and coaching.
He is a very experienced in the corporate sector at a high level as Finance and Project Director, initiating and directing major projects resulting in significant change.
After a corporate career of 30 years, Patrick spent 12 months at drama school and trained as a professional actor adding another dimension to his insight. He combines his corporate and coaching experience with creativity and a natural rapport building style.
Patrick has worked globally gaining extensive experience with major industrial organisations and professional firms in personal skills training and coaching.
He specialises in working with individuals and teams in the areas of personal impact, energy, use of the voice, body language and congruent messages to build good quality communication that is heard and remembered. Helping people and organisations to support outstanding technical competencies with outstanding communication skills.