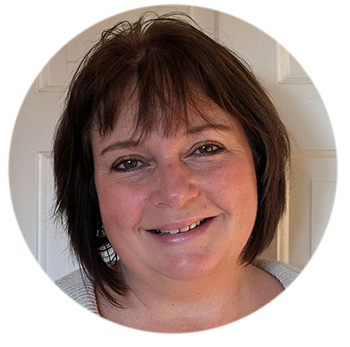 Jo Ross
Director of LRM Consultancy
Who are we?
Jo Ross has more than 20 years' experience in the professional training and events industry. As a graduate with a degree in politics and history, Jo has held positions as Associate Director of BPP Professional Development, part of the BPP Group, one of the largest quoted training companies in the UK, and was a former Director of Marketing for the PTP Group, before establishing LRM Consultancy.
Jo delivers incisive and focused advice to her clients' management teams, demonstrating her ability to communicate at all levels. She has an enviable reputation for delivering targeted content and speakers for a wide range of professional seminars and training events. Jo's commercial experience and awareness ensures she is able to contribute to the success of your event organisation and management.
LRM works closely with large corporates, accountancy practices, professional bodies and training providers such as:
Lexis Nexis, a division of Reed Elsevier
Institute of Chartered Accountants in England and Wales
Some of the UK's Top Accountancy Practices
Association of Chartered Certified Accountants
SWAT Limited
What do we do?
In the past 15 years, LRM has built an enviable reputation in delivering a range of technical training courses, conferences, business seminars and workshops. As the representative of some 25+ notable professional speakers and trainers, we help you select the right presenter for your specific requirements. All the LRM speakers and trainers present in either a traditional lecture format, interactive workshops or through on-line platforms such as live webinars.