Taxation Speaker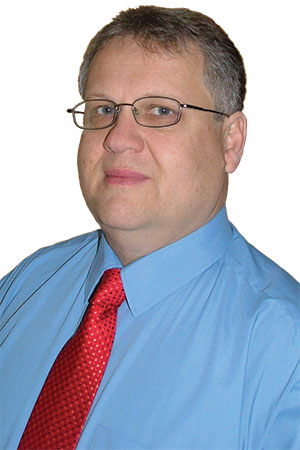 Kevin Read
Chartered Accountant
Kevin qualified with PwC in 1988, spending his last 18 months there working in the corporate tax department.
He worked as a Tax tutor for BPP from 1989 until 1992, since when he has been self-employed as a Professional Tutor and Training Consultant. This role involves delivering training courses, both in classrooms and online, as well as writing technical material for courses and publications.
Kevin specialises in update courses for accountants, private client managers and lawyers. He covers a very broad range of tax topics as well as personal finance and legal areas.
He is a regular presenter of webinars and classroom courses for major training firms and has been delivering courses for SWAT for several years. He also presents tax updates on a variety of topics to local societies of the ICAEW and at ACCA conferences.
He is known for bringing clarity to even the most complex of areas and for emphasising tax traps to avoid as well as tips that may reduce your clients' tax