Practice Management, Professional Development, Personal Performance Development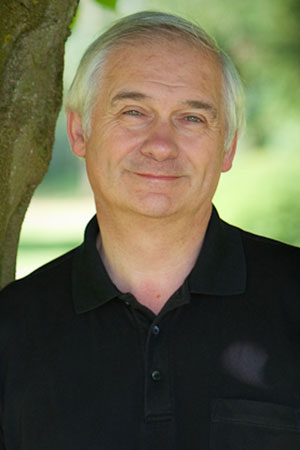 Mark Lloydbottom
Chartered Accountant, lecturer and Author
Specialises in planning and strategy in the area of firm marketing and management. His management programmes are based on over 30 years experience, partly as an accountant, and also as a consultant. Mark has worked with professional service firms in 7 overseas countries and has lectured throughout Europe and North America.
Mark was a practitioner for 20 years, starting his own practice in Bristol in 1978. He is the founder of the Association of British Independent Accounting Firms, Practice Track and PracticeWEB. Mark has also served on various committees with the Institute of Chartered Accountants, including the 2005 Working Party. He is devoted to researching and identifying strategies to enable accounting firms to build their top and bottom line. This is achieved by delivering high quality consulting and lecturing.
Mark is PracticeWEB's principal author, maintaining the site content for more than 750 accounting firms. He is always available to make speeches and consult on firm management and marketing. Mark is the author of DEFINING EDGE: Practice Management Strategies.