Financial Reporting, Business Finance, Accountancy and Audit Speaker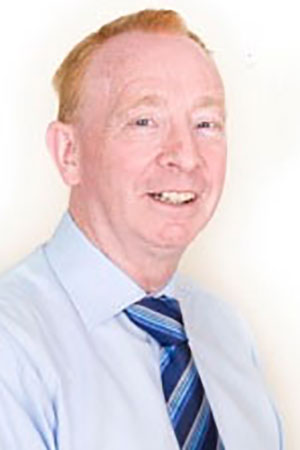 Ralph Tiffin
Chartered Accountant and Registered Auditor
Ralph has a degree in Mechanical Engineering, qualified as FCA with Coppers & Lybrand.
Ralph is principal of his own chartered accountancy firm and registered auditors. The practice has a wide range of clients and Ralph deals mainly with the audit clients. He also acts as interim CFO of the rail division of an international consultancy.
Ralph provides consultancy for many companies in the UK and overseas on subjects ranging from applying IFRS, project appraisal, through to ethics and fraud prevention.
He is the author of a range of texts on accounting (guide to IFRS) auditing (ICAS audit manual) and project appraisal. He is a regular contributor to CCH CPD courses and publications.