Law and Regulation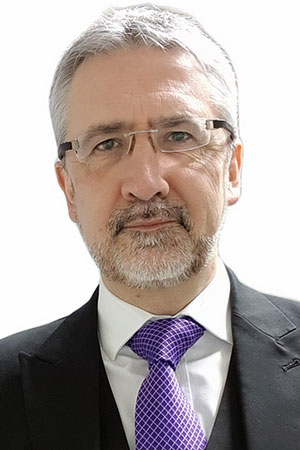 Rob McCusker
Director of the Centre for Fraud and Financial Crime
Director of the Centre for Fraud and Financial Crime and Reader in Fraud and Financial Crime within School of Social Sciences, Business and Law. He is also the Corruption Adviser for the Chartered Institute of Purchasing and Supply and was part of the team that wrote the new BSI Standard on Anti-Procurement Fraud He was formerly the Transnational Crime Analyst for the Australian Institute of Criminology which falls within the Minister for Justice's portfolio.
Rob worked with a number of government and law enforcement agencies including the Australian Crime Commission, the Specialist Crime Directorate of the Metropolitan Police, the Federal Bureau of Investigation and the US State Department on a range of transnational crime issues. In relation to the provision of private sector advice upon financial crime issues Rob has worked directly with the Australian Bankers' Association, New Zealand Institute of Chartered Accountants, the Commonwealth Bank of Australia, the Australian Financial Markets Association, the Association of British Insurers and PwC.
Rob was a designated 'expert' in economic crime and money laundering at both the 2005 and 2010 United Nations Congresses on Crime Prevention and Criminal Justice.