Law and Regulation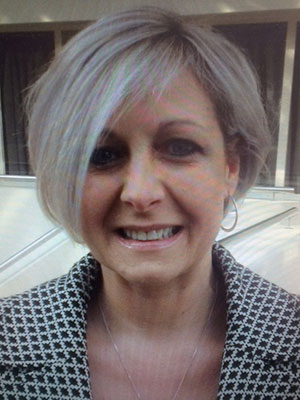 Toni Trevett
Director of CompleteHR Ltd
Director of CompleteHR Ltd, an HR consultant, coach and trainer specialising in management development, personal development, HR / people management skills as well as employment law.
She has experience of working with a variety of large and small organisations and has considerable experience of work in both the public and private sector. Clients include Network Rail, British American Tobacco, Schlumberger, Shell, The Telegraph, Dairy Crest, the BodyShop, Royal Borough of Windsor and Maidenhead, ACCA and many more. Many of these book her year after year and give outstanding commendations.
She was formerly a Human Resources Director within the BAA plc group. She is a fellow of the Chartered Institute of Personnel and Development and a member with 15+ years standing of the Employment Tribunal judiciary hearing cases in London and the South East.
In addition to her training work she conducts investigations and hearings for clients on disciplinary, grievance, discrimination, harassment and bullying issues and is a qualified workplace mediator.